Information
IMPRINT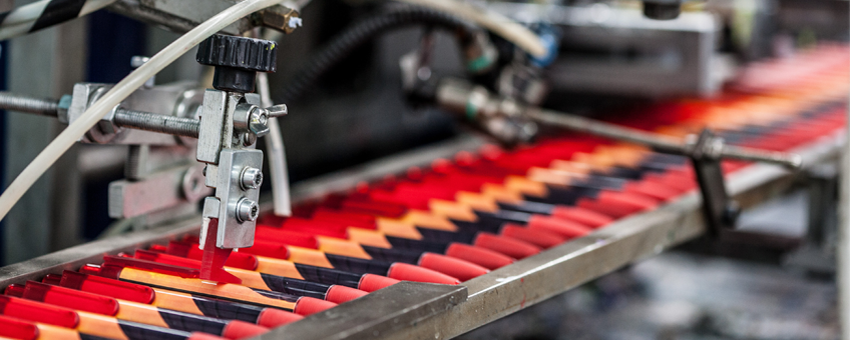 We use multiple imprint methods, such as 360-degree rotary screen print, thanks to which overprint is appropriately clear and visible, – pad printing, – laser engraving, – digital printing. Each method is perfectly matched with the logo and with the ballpen. Imprint data should be sent in vector curves: such a file enables us to achieve the optimum effect.
COLOURS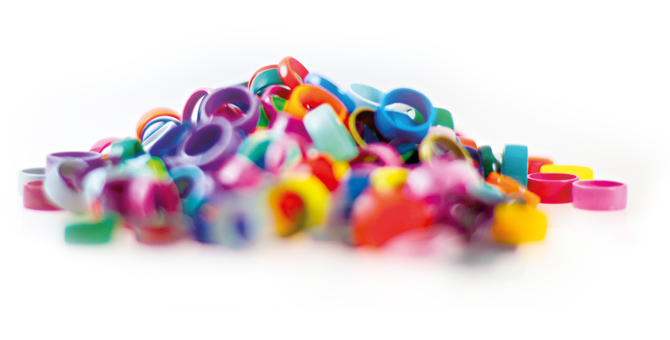 A standard wide colour range gives you unlimited colour possibilities and thus allows you to perfectly match the ballpen to the logo.
REFILLS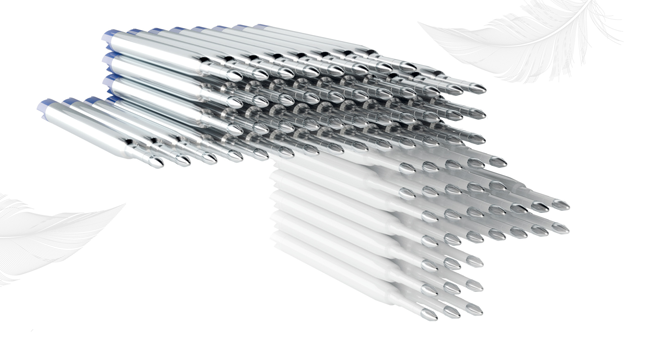 Just as the engine of a sports car, a refill is the high-tech heart of the Ritter-Pen. Since the 1960's a specialists has been producing more than eight billion refills, giving them much experience in their field as Ritter-Pen in manufacturing of pens. German-Swiss engineering and manufacturing in Switzerland guarantee consistent quality at the highest level.
mix & match
Create your own promotion pen!